European Removals – listings and general information about Home Removal companies, house moving firms dedicated to removals & storage, and shipping services to destinations in and around Europe.

It is never too early to contact a removal company when you are planning a European move. It is generally recommended that you begin your search at least 12 weeks prior to your move. It is most important not to leave it until the last minute, which could result in hasty decisions when it comes to choosing the right company in which to entrust your valuable possessions.
Most of the house removals companies in UK will offer removal services from and to several destinations around Europe, and also shipping services via Ocean Freight or Air Cargo to other places Overseas (like North America, Australia, Asia and South Africa). European removals offered by removers in the UK generally offer these services on a certain time basis (daily, weekly etc). They cover most of the European Union and the rest of Europe, with special focus on Spain, Germany, Italy, France…some home removers also transport your belongings to Russia and surrounding regions.
Peter Driscoll from ET Brokers Limited describes and explains some of the "trials and tribulations" associated with European removals and explains away some of the mystery associated with the whole process of moving. Click on the link above to read more.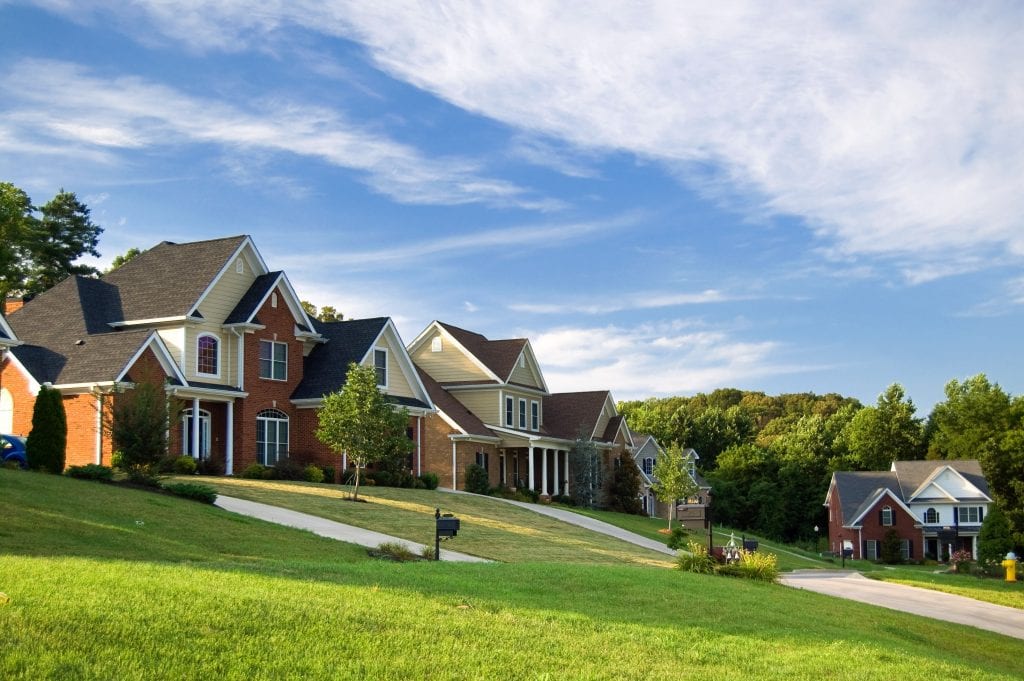 "DIY can be an option if you have a small load, plenty of time and
are not worried about some seriously hard work…
…Contrary to popular belief size does matter, but it can be terribly confusing.
In the UK we traditionally use cubic feet in calculating volume.
In Europe (and more and more in the UK) volume is now measured in cubic metres.
To get the cubic capacity of anything, you take the height, width
and depth and multiplythe three together."

Europe Removals Companies
Simply Removals are a UK removals company based in London and offering removal services nationwide.  Simply Removals have been trading for over 20 years and have grown from a small company in Bow, London to one of the biggest moving companies in the UK, with hundreds of staff and a fleet of vehicles. They have moved some of the most prestigious names in the UK, including the Prime Minister and multiple celebrities. No job is too big or small and Simply Removals complete both business and domestic moves. They pride themselves on speed of service and have been known to relocate a huge office complex in one day. Due to the number of staff at their disposal they are able to complete moves of all sizes at short notice. As a removals company, Simply Removals are not just confined to relocating houses and properties, but have also moved a family out of the biggest (and most expensive) house boat in the UK. For any moving requirements, anywhere in the UK, Simply Removals are on hand to assist and get the job completed on time and within budget. With their headquarters in Enfield, London Simply Removals are perfectly situated to relocate the heart of England.
Bearby's

"Bearsby Removals are becoming established as a major force in removals to France & Italy and now carry out removals to Italy every 3 weeks. We deliver anything from a few items to complete households to all parts of Europe. Despite the economic gloom and the falling value of the pound against the euro we have seen a growth in our removals and deliveries to Europe."


Phone: +44 (0)1732 358900 email: info@bearsbyremovals.co.uk
This company offers a removal service all over Europe; in particular, frequent journeys to France, Spain, Italy, Germany, Portugal and the Benelux Countries. They offer both a private removals and trade removals service. The mission of European Removals, through quality, reliability, consistency of service and innovation, is to be recognised as Europe's number one service provider to the house relocation's market, not only for the services they offer but for their business morals and ethics. European Removals offers several services, including free storage (certain conditions apply), your pets travel for free on Europe removal services, they state on their site  that they "will guarantee" your move anywhere in Europe. They have 2 main offices in the UK and Spain.

"Moving home can be a daunting experience. We are here to help
you make moving home as easy as possible."

Phone:
(UK)- 0800 980 5867 / (Spain) – 900 MOVING
Pickfords offers regular scheduled removals services to all European destinations. You can choose between Exclusive, Direct, and Shared Load removal services. The shared load service is guaranteed with weekly departures for Spain, France, Italy, Germany, The Netherlands, Luxembourg, Portugal, Scandinavia and Switzerland. They also offer removal and storage advice when moving to Spain, Cyprus, France, Portugal, Ireland, and Turkey.
Phone: 0800 019 8557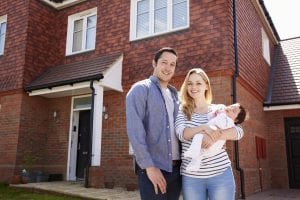 ET Brokers
– Find European removals companies and free removal quotes. They screen over 2000 reputable European removal companies to find you the best possible price and service on your move. www.etbrokers-removals.com
The Removal Supermarket
– Business removals "Here at The Removal Supermarket, we remove any stress of trying to find the perfect removal companies for your forthcoming move. We source 100's of relevant removal quotes to find you the best removal companies and removal services, with the goal to save you time and money. ". www.gocompareremovals.co.uk
Moving118
– Listings of house removals, moving companies, house movers, around UK. Check also for Man and Van, overseas removals, office business removals, removal boxes and more. www.thecheaperremovals.co.uk
Shiply – Directory of UK courier companies, home movers, European removals, removals & storage companies…describe what it is you need to move, location and other preference, and check the lists of the best options for you. www.shiply.com
UK Removal and Storage Company – "We are a quality directory of UK based removal & storage firms. In our database we have 7,500+ local businesses, covering 2500 towns and cities in UK and offering commercial & domestic services. ". www.removalstoragecompany.co.uk
More European Removals Companies
This renowned removal company based in London specializes in packing, removal and storage services throughout the UK and Europe. With many years of experience and hundreds of satisfied customers, they offer a safe and professional service covering all aspects of removal.
Phone: 0800 389 3863
This Birmingham based house removals company has been operating for over 100 years. It boasts a modern fleet of removal vehicles covering the UK and Europe and their services are available worldwide (International removals).
Phone: 0121 359 3571 email: enquiries@whitesremovals.co.uk
Trek Removals, Storage and Shipping

"We offer a packing and removals service specifically tailored to meet your needs depending on your moving schedule and destination, be it for a domestic, commercial or international move; because we know, that no two moves are the same. Entrusting your worldly possessions to little more than a stranger,  can be a daunting prospect, we understand that. That is why we ensure that not only do we take great care whilst packing up your household or office, we write a detailed inventory, so whilst your goods are living with us, you can easily be reunited with an item at any time."
Phone: 0870 199 3410
With Head Offices in England and European offices in Spain plus a network of agents and partners around the World, Universal Removals is a specialist European and International removals firm for personal household effects, furniture, freight, cars, boats, yachts and more.
Phone: +44 (0) 203 128 7007 email: info@universalremovals.com

"We have a large network of quality international removals companies. Our international removal companies can move you anywhere in Europe and overseas."


Phone: 01727 238010 (Don't call for removal quotes, check the relevant section on their site)
The Road Ahead
The Road Ahead offers a seamless stress-free and simple European removal service to suit your budget. We can provide domestic UK, Irish or French removals along with international removals.
Bishop Move
Bishop's Move has over 150 years experience in the removals and storage industry.
If you need home removals to European destinations, Bishop's Move are the reliable removals company to manage your whole move. Get more information on moving to the most common European locations below or get a European removals quote now. If you are moving to a Worldwide destination, Bishop's Move can get you there.
MoveIt Removals are a UK and Europe-wide international removals and storage company, offering overseas
shipping between Britain and mainland Europe. Packing and bulk storage facilities are available. Domestic and
commercial (office) overseas removals to Spain are their main business.
Phone: +44 1414 164 727